 Welcome to cheeky grog co.
AFTER HOURS
Cellar door and tastings by appointment only – please email info@cheekygrogco.com.au to arrange.
Check our social pages for any change in opening hours.
We are third generation fruitgrowers starting with grandfather, J D Morey on an Orrvale soldier settlement. JD Morey and Sons (Ron and Lin Morey) moved to Grahamvale to develop a large orchard packing shed and coolstore complex, which was later sold in 1988.
To browse our incredible range of ciders, click below: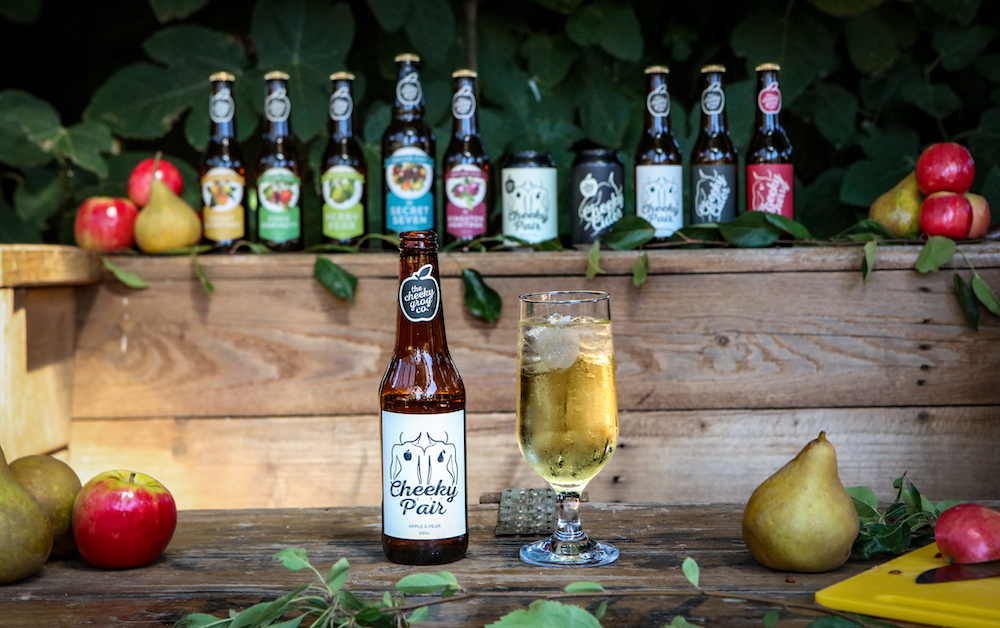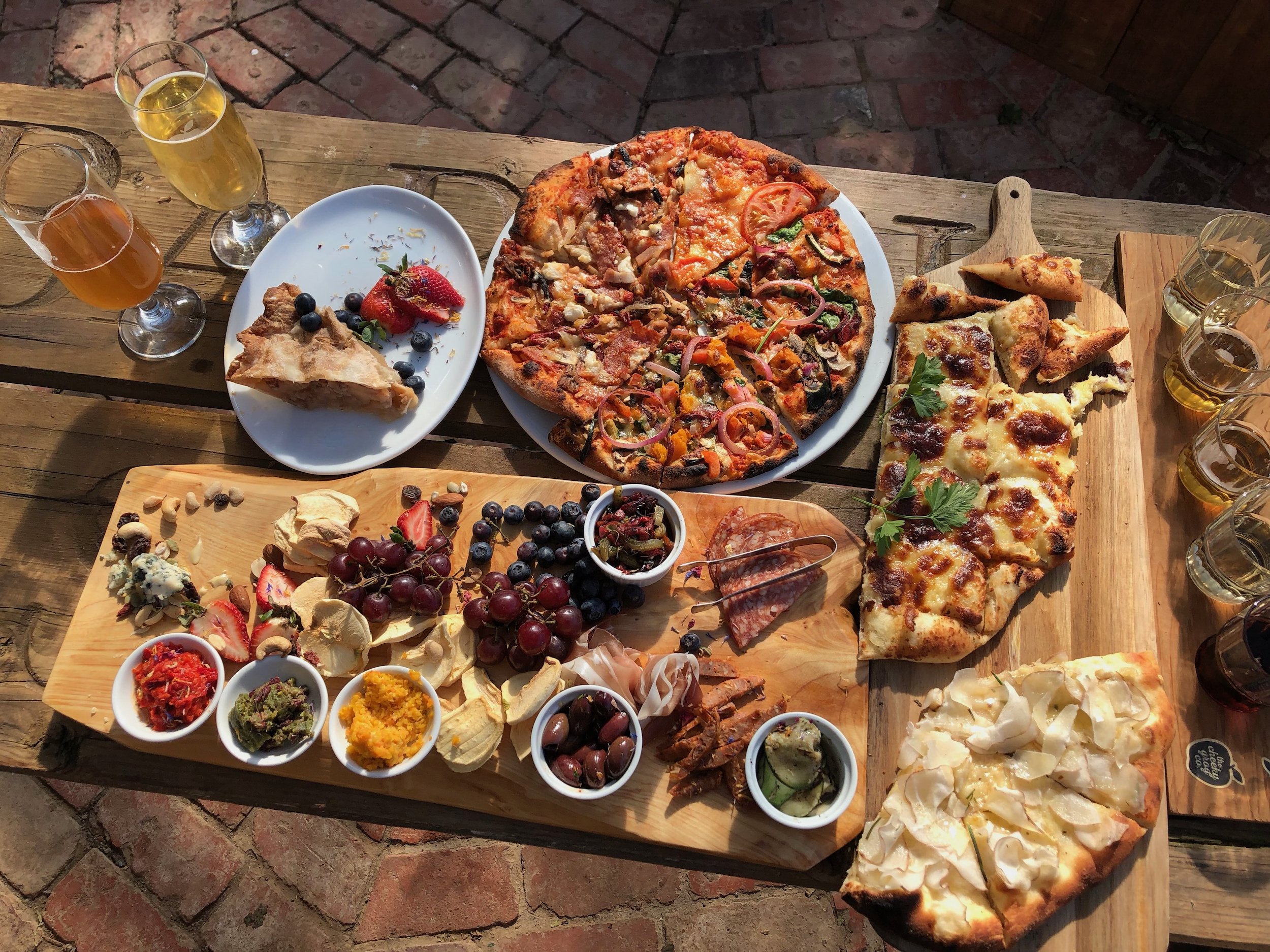 Please note our Policy That no food/alcohol from outside source is permitted on premises. Thank you for your understanding.
OPENING HOURS SUBJECT TO CHANGE.

Looking for a cheeky gift idea?
Our Gift Vouchers are a great way to show that special someone you care. You can purchase our Gift Cards online, on the phone or in person.